Renew & Relax
Your Journey Starts here
Enjoy an enchanting setting, warm & inviting staff, and explore all the amazing available treatments and functional medicine..
OUR SPECIALS
MASSAGE SPECIALS $59.99 for 60 minutes small letter until the special offer ends. Body Contouring and Lymphatic Massages to Look Your Best. Call today for your free consultation
Committed For Quality Service in Houston
KATY MEDISPA blends pure luxury with relaxation for our guests' enjoyment. We deliver medical-grade results with exceptional attention to detail in an intimate spa environment.
We are located in the Katy area and offer a variety of treatments to nurture your body and soul. We pride ourselves on offering advanced aesthetic procedures in a comfortable, spa atmosphere.
Our spa is a haven for reflection and inner discovery. We want you to catch your breath, relax and enjoy yourself at KATY MEDISPA. Our patients appreciate our attention to detail, warm bedside manner, and professional integrity. 
MEDICAL SPA
SERVICES IN KATY
Enjoy an enchanting setting, warm and inviting staff, and explore all the amazing treatments available. With over years of experience, you can trust us to bring you the best, and most natural-looking results. 
Enjoy tier-level discounts on BOTOX® Cosmetic, Dermal Fillers, and Facial Services with our annual specials.
Find peace of mind knowing you'll receive the most advanced and comprehensive procedures, products and services all in our tranquil and relaxing oasis in Katy, Houston. Our highly trained service providers are more than just stylists, but they embrace an artistic approach to every client they meet with.
Functional Medicine and Bioidentical Hormone Therapy in Katy
Functional medicine is a type of healthcare approach that focuses on identifying and addressing the underlying root causes of disease, rather than just treating symptoms. It involve a range of treatment modalities, including dietary changes, nutritional supplements, stress management techniques, and physical activity.
Bioidentical hormones are hormones that are chemically identical to the hormones produced naturally by the human body. They are often used as a treatment for hormonal imbalances, particularly in menopausal women, to help alleviate symptoms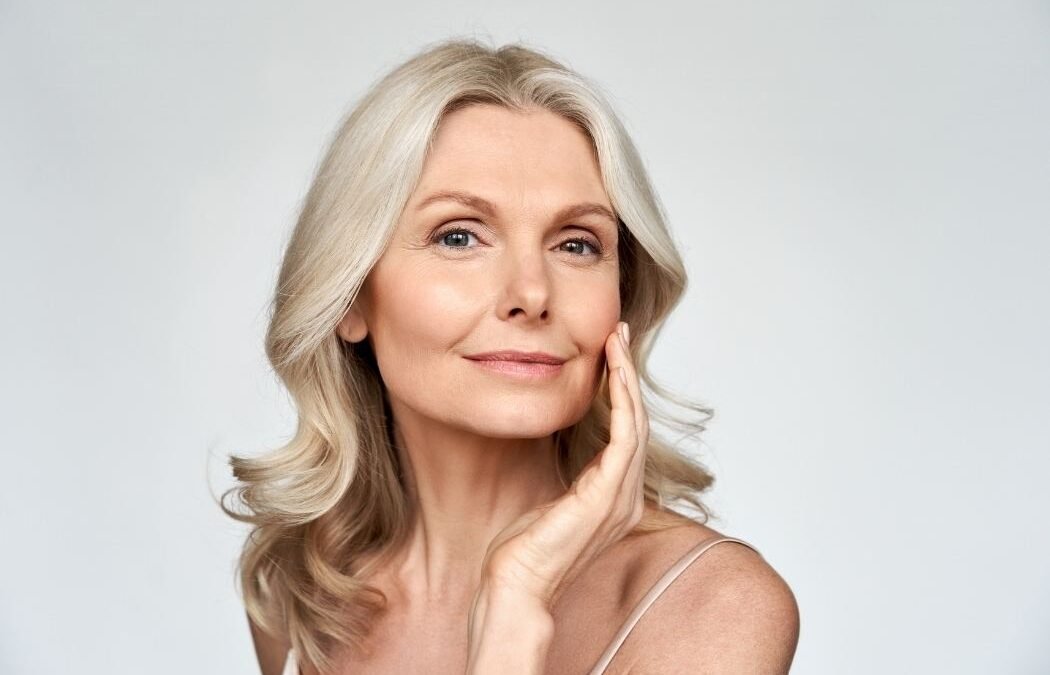 Botox is a protein derived from Botulinum toxin, a toxin produced by the bacteria Clostridium...
read more