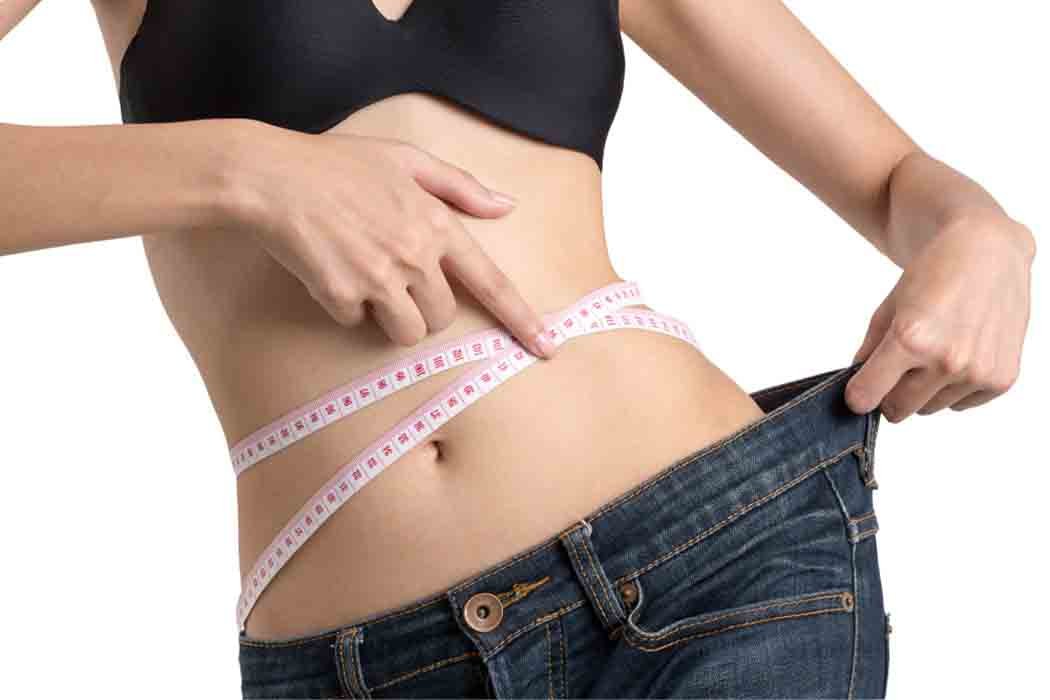 Our Weight Loss Program is designed accordingly to your Body Composition. (BMI, and Basal Metabolic Rate)​
We calculate how many calories you need to eat per day and give you different menu options. We also have a phlebotomist onsite that can obtain a blood sample, so your Doctor can evaluate your Hemoglobin (HbA1c), Complete Blood Count (CBC), Thyroid Panel, Lipid Panel, Chemistry Panel, Liver Function Tests (LFTs) and customize a Weight Loss Program for you.
​WHAT IS HCG?​
HCG (human chorionic gonadotropin) is the hormone that medical doctors test for in order to determine if a woman is pregnant. HCG is present in both men and women, but becomes detectable in pregnant women. During pregnancy, HCG almost completely controls metabolic functions. In non-pregnant persons, research suggests HCG increases metabolism in a similar way.
​Although HCG is associated with pregnancy, both men and women that are looking to get their weight under control can safely use it. Let's take a closer look at what its job actually is. Nature created HCG as a way to ensure healthy full term pregnancies. 
​In a non-pregnant person we can recreate this metabolic situation by administering HCG and putting the patient on a low calorie diet. When we do this, the fat that the patient wants to lose becomes the primary food source as it is broken down and used as energy. In essence, we are forcing the body to burn its own fat stores. Thousands of calories in stored fat are released and are used by the body or expelled.
​HCG allows you to rapidly lose a specific amount of weight in a 30-day period. You can safely and effectively lose up to 10% of your body weight on this program, and some can achieve 30 pounds of weight loss in 30 days.
 A very specific diet must be followed for the 4 weeks along with injections of HCG. This program dramatically shifts your metabolism towards burning your own fat and allows you to create energy from the fat that you are melting away. HCG assists in controlling all cravings when you are on this low calorie diet. Vitamin injections are given to assist with energy and promote fat burning. HCG is completely safe for men and women. Following the 4 weeks of injections, you are then transitioned to a stabilization food plan for 3 weeks where your weight loss is stabilized.
 During stabilization all whole foods are re-introduced with the exception of sugar and starch. Stabilization is then followed by a maintenance food plan, which will allow you to maintain the weight you have lost while eating a healthy, whole food diet. Unlike other weight loss programs all of your weight is lost in the first month of this program. 
​It causes a more attractive or "normal" distribution of fat, and decreases the hunger and discomfort associated with calorie-restricted diets.
​In some cases we also make use FDA approved appetite suppressants, such as phentermine (ADIPEX) in our medical weight loss program, that combined with a close diet surveillance has shown excellent results.