Weight Loss Program in Katy & Fulshear
Semaglutide , HCG-B12 Injections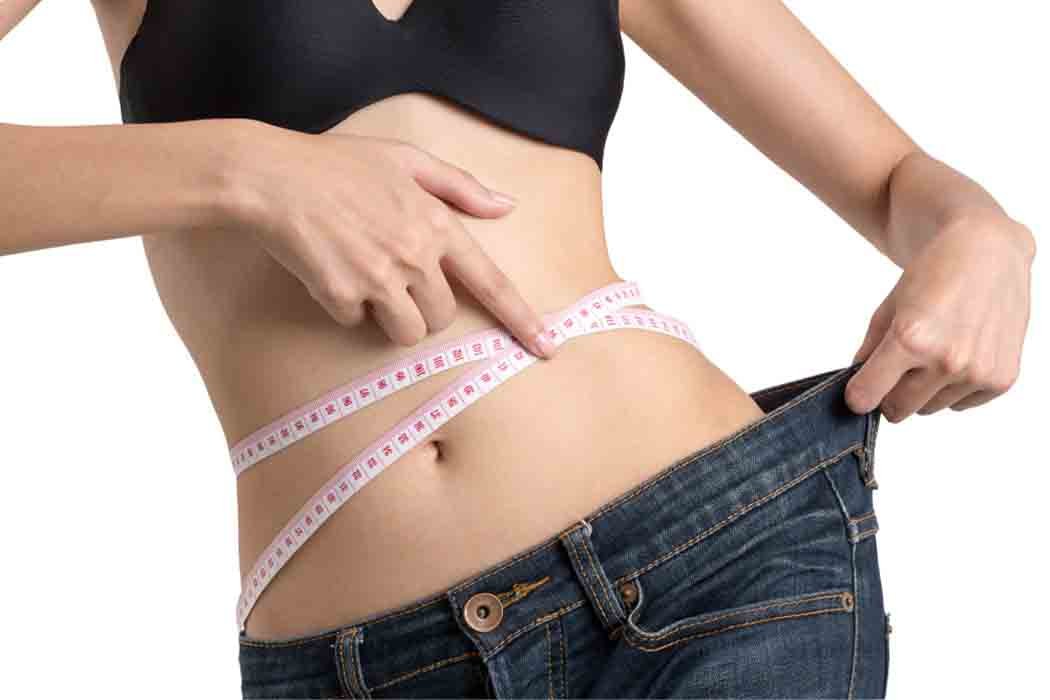 MEDICATED

WEIGHT LOSS PROGRAM IN KATY AT KATY MEDISPA

Our Weight Loss Program is designed accordingly to your Body Composition. (BMI, and Basal Metabolic Rate). 

We calculate how many calories you need to eat per day and give you different menu options. We also have a phlebotomist onsite that can obtain a blood sample, so your Doctor can evaluate your Hemoglobin (HbA1c), Complete Blood Count (CBC), Thyroid Panel, Lipid Panel, Chemistry Panel, Liver Function Tests (LFTs) and customize a Weight Loss Program for you.

We are conveninetly located at 21238, Kingsland Blvd, Katy, Texas 77450. We are regularly seeing clients from Katy, Fulshear, Richmond, Cinco Ranch and greater Houston. You can call us at 832 678-8199 to confirm you appointment. Often we have promotion offer for weight loss program and reach for specials.
​
WHAT IS HCG?
​
HCG (human chorionic gonadotropin) is the hormone that medical doctors test for in order to determine if a woman is pregnant. HCG is present in both men and women, but becomes detectable in pregnant women. During pregnancy, HCG almost completely controls metabolic functions. In non-pregnant persons, research suggests HCG increases metabolism in a similar way.
​
Semaglutide For Weight Loss
​
Semaglutide is a glucagon-like peptide-1 (GLP-1) receptor agonist that has been shown to be effective in reducing body weight in adults with overweight or obesity. If you are considering using semaglutide for weight loss, it is important to speak with us to determine if it is safe and appropriate for you.
HCG and Pregnancy?
​
​Although HCG is associated with pregnancy, both men and women that are looking to get their weight under control can safely use it. Let's take a closer look at what its job actually is. Nature created HCG as a way to ensure healthy full term pregnancies. 
​In a non-pregnant person, we can recreate this metabolic situation by administering HCG and putting the patient on a low-calorie diet. When we do this, the fat that the patient wants to lose becomes the primary food source as it is broken down and used as energy. In essence, we are forcing the body to burn its own fat stores. Thousands of calories in stored fat are released and are used by the body or expelled.
​HCG allows you to rapidly lose a specific amount of weight in a 30-day period. You can safely and effectively lose up to 10% of your body weight on this program, and some can achieve 30 pounds of weight loss in 30 days.
 A very specific diet must be followed for the 4 weeks along with injections of HCG. This program dramatically shifts your metabolism towards burning your own fat and allows you to create energy from the fat that you are melting away. HCG assists in controlling all cravings when you are on this low calorie diet. Vitamin injections are given to assist with energy and promote fat burning. HCG is completely safe for men and women. Following the 4 weeks of injections, you are then transitioned to a stabilization food plan for 3 weeks where your weight loss is stabilized.
During stabilization all whole foods are re-introduced with the exception of sugar and starch. Stabilization is then followed by a maintenance food plan, which will allow you to maintain the weight you have lost while eating a healthy, whole food diet. Unlike other weight loss programs all of your weight is lost in the first month of this program. 
​It causes a more attractive or "normal" distribution of fat, and decreases the hunger and discomfort associated with calorie-restricted diets.
​In some cases we also make use FDA approved appetite suppressants, such as phentermine (ADIPEX) in our medical weight loss program, that combined with a close diet surveillance has shown excellent results.
General Discussions
​
​
Why do People think of Weight Loss?
If you consume more calories than you burn, there is a greater chance that you'll gain weight. And if this keeps going on, you may become obese, which itself is a problem. But your hormones and other genetic factors also have a role to play in your lifestyle. People around the world die because of excess weight. Or it may cause certain types of cancer or diabetes also. There are multiple reasons why people think of losing weight. Here are some of them:
People think of losing weight as a way to look healthy and attractive.
People start feeling uncomfortable about their appearance if they are obese.
Losing weight may help you get rid of different diseases.
Weight loss requires the use of healthy diet combined with proper exercise, as a result of which a person feels fitter and better.
Obesity may lead to infertility for women, so losing weight is a good option.
Which treatment can help you lose weight in Katy?
There are certain natural remedies you can choose for this purpose. They include:
Healthy eating
Meditation
Yoga
However, weight loss surgery is another option to consider if you are feeling no change even after you follow a nutritionist's guidelines. But this depends on your body mass index. In this surgery, a part of your stomach is surgically removed, or simply the stomach is reduced. This doesn't affect the weight directly. Instead, after your stomach's removal, your food intake becomes less, which leads to weight loss. But most doctors recommend not going for this treatment as this may have short-term benefits and long-term loss.
So, make sure that you take all the factors into account before starting your weight loss treatment in Katy. Or else you may end up falling prey to unexpected problems.